First Autonomous Systems graduate | New professor | IEEE senior member
First Autonomous Systems graduate | New professor | IEEE senior member
Welcome to our April 2020 Newsletter.
All teaching and activities at DTU's sites and campuses have been canceled until 10 May. Employees are working remotely, and teaching is being delivered online.
However, DTU follows the authorities' requirements for a controlled, careful and gradual reopening of the research laboratories. Following the government's announcements, selected staff and students will be granted access to DTU's facilities for a period before the university is opened to all.
We invite you to read more interesting stories about our research and the accomplishments of our staff and students.
Thank you for subscribing, and take care.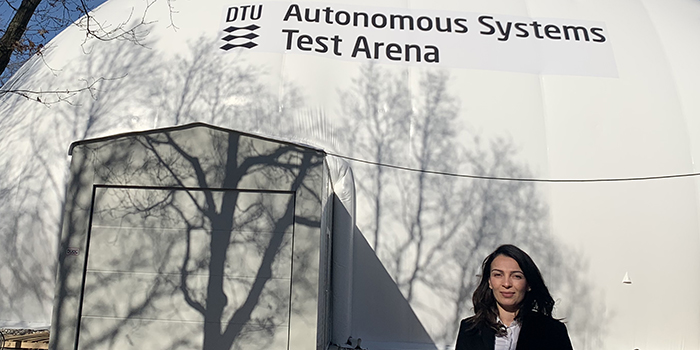 Read more