Taming sound | Satellite antennas | Green transition
Taming sound | Satellite antennas | Green transition
This newsletter was sent out on Friday, 26 February, to the subscribers. However, due to technical issues all subscribers may not have received it. Therefore, we have sent it out again. We apologize in advance for the inconvenience.
Welcome to our February 2021 Newsletter.
We invite you to read more interesting stories about our research and the accomplishments of our staff and students.

Thank you for subscribing, and take care.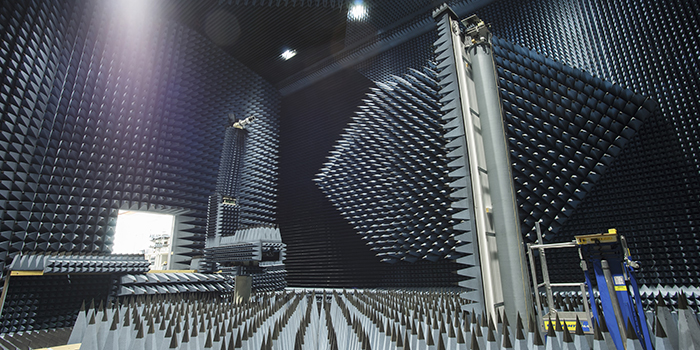 Read more